It isn't about 'reversing the aging process.
It's about slowing it down long enough so we look on the outside like we feel on the inside.

About Barris Laser & Skin Care
As Boulder's top skincare and laser hair removal spa, we not only offer state-of-the-art techniques and two decades of experience, we also keep our prices reasonable so you can afford to maintain your skin's health.
Dana Brenick represents the very finest in Colorado skincare. With over two decades of experience, Dana provides clients with the highest standard of service in an unpretentious environment. "We want our spa to be a place where clients are treated with genuine warmth, a place where they can relax and feel good about themselves."
Our Commitment to Quality
As Boulder's premier skincare spa we represent the highest standards in the skincare industry and are committed to delivering excellence. As industry leaders, we will bring you the highest quality service and products and always strive to be the best. Exceeding your expectations is our goal and promise to you.
Our Commitment to Community
Barris Skincare offers a full range of services, including laser hair removal, electrolysis, waxing & tinting, facials, chemical peels, Botox and Dysport®, microdermabrasion, IPL Photo Rejuvenation, Micro-Needling and Massage. Our estheticians attend advanced training programs year round to keep abreast of new techniques and further hone their skills.
Meet Your New Best Friends.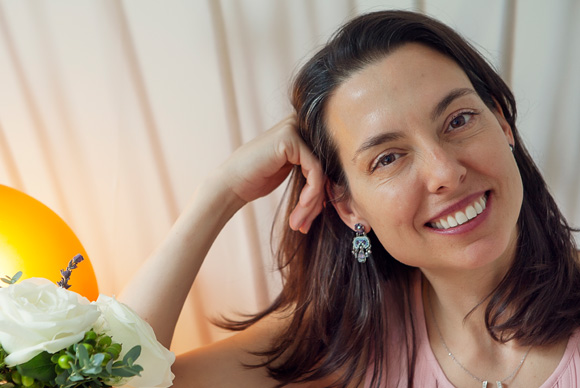 Dana Brenick
Owner – CE, LE, CLT
15 years ago Dana made healthy skin her mission. Today she brings a wealth of knowledge about "skincare for real people" to her Boulder clientele. "It isn't about 'reversing the aging process. It's about slowing it down long enough so we look on the outside like we feel on the inside."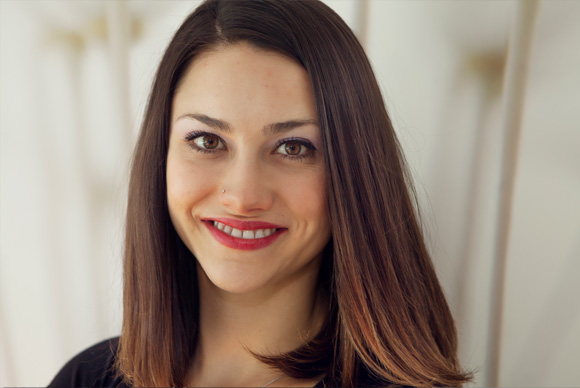 Sami has over 6 years experience in the Denver/Boulder area helping clients achieve great results with their skincare efforts. A Colorado native, she loves traveling, yoga, snowboarding, reading books, and jogging when she gets a break from being a mother to an active toddler.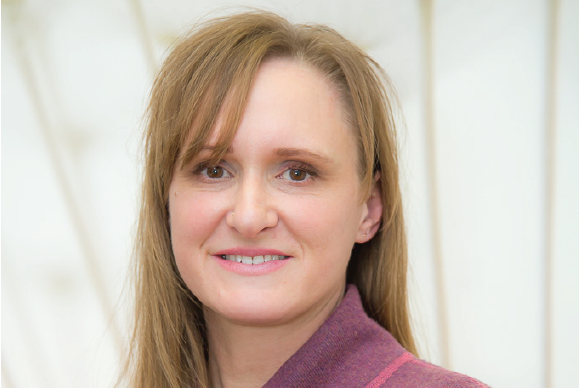 Anna loves to pamper guests and give them a blissful, relaxing experience while making a real change in their skin. Her goal is to help clients achieve relaxation and results. Taking a holistic approach to wellness and your skin's needs, she will find a solution that works for you.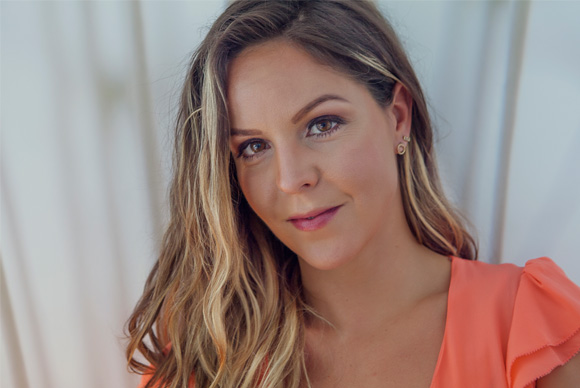 Ana Paula Bastian
Spa Manager
Ana Paula Bastian is a native Brazilian who moved to the United States in 1997 with no knowledge of the English language. She has a passion for anything involving beauty and art, and hopes to sincerely help everyone she interacts with feel great about themselves.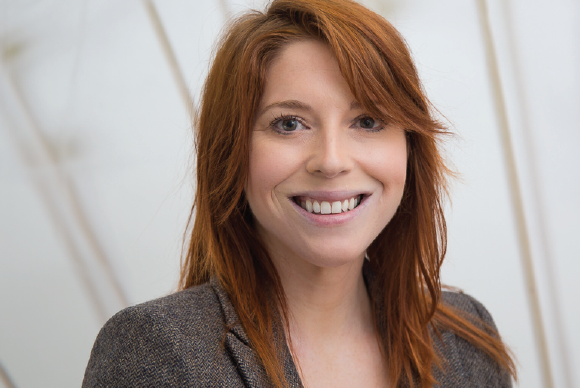 Kathleen Harris
CMT / Receptionist
Kathleen moved to Colorado 6 years ago from Nashville and is a proud transplant! She's been a Massage Therapist for 9 years. Whether it's stress relief, pain relief, or rehabilitation, she customizes each massage to fit YOUR needs. When not massaging, she's at your service at our reception desk!